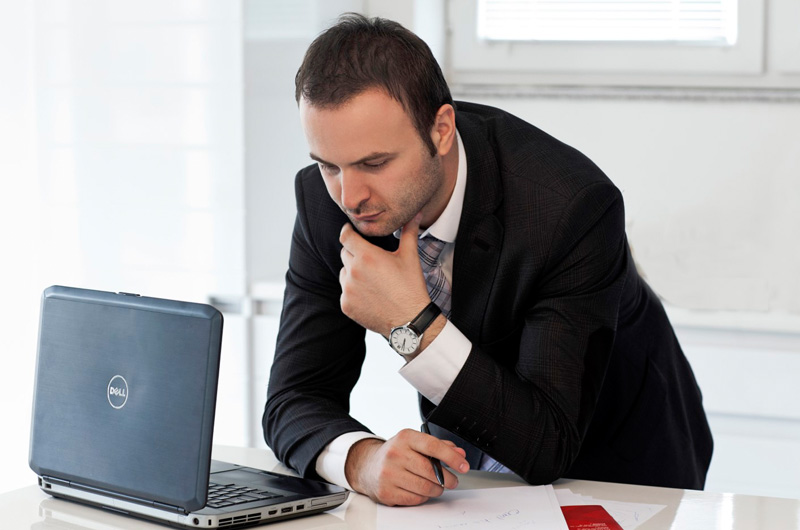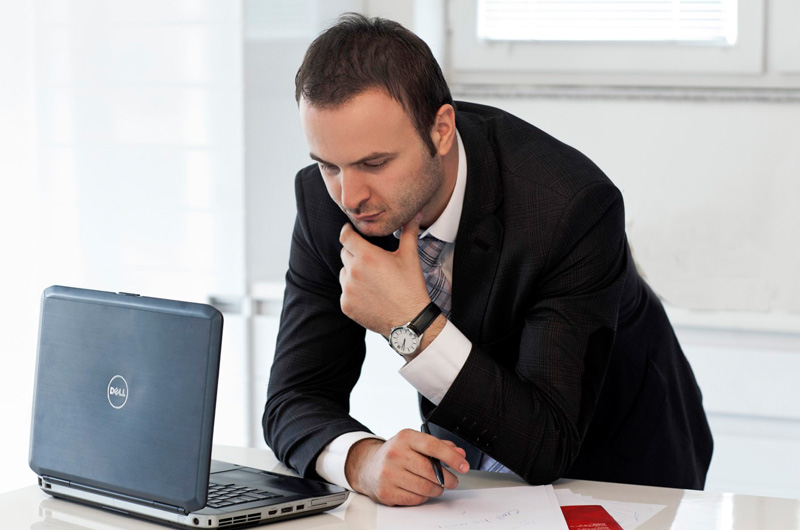 We give you access to more than 25 accounting firms and tax professionals from Kosovo, United Kingdom, Singapore, United States of America, Germany and Switzerland and that are dedicated to helping reduce your tax liability.
From knowledgeable tax experts will help you implement an effective tax planning strategy that will keep more of your hard earned money in your possession already.
If you've suffered in the past from having worked with grumpy, poorly managed and incompetent service providers then you already know how important it is to have the right accounting professional working for you. We match you free of charge with local accounting professionals that are members of our network and are the most competent service provider in your area.
We are in a position to identify key tax planning opportunities that minimize both your current and future tax liabilities. We provide our individual and business clients with the taxation expertise and knowledge that they deserve throughout the year. The tax services offered include but are not limited to:
*Tax planning & return preparation
* Individuals,
* Corporations,
* Partnerships,
* LLCs,
* Estates, trusts & gift,
* Not-for-profit organizations,
*Taxing authority representation,
*Tax effects of buying/selling a business